Our Stainless Steel bushing
Solid Bushing has been used EK stainless steel chains as standard. As we become reliable roller chain supplier especially for Food Processing Machine Manufactures and its machine users.
SBR is Solid Bushing & Roller technology but only EK use solid bushing as standard.
---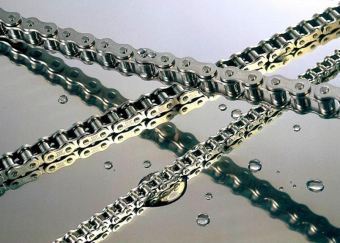 ---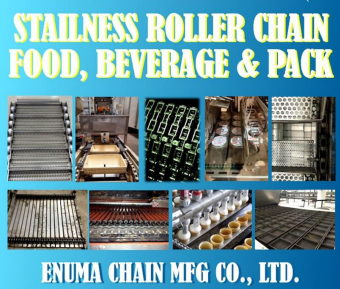 ---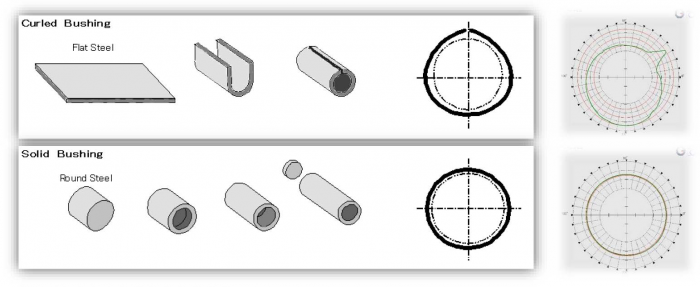 ---
Difference of roundness compared with Solid and Curled Bushing
From the test results of Roundness measurement, we can find a huge difference in shape easily.
---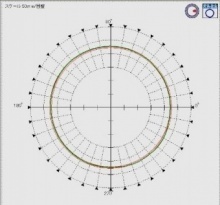 ---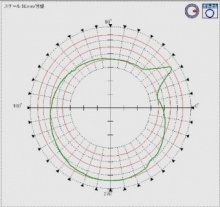 ---
Stainless Steel Chain Bushing hardness measurement
Solid Bushing, which is produced by cold forging process, is harder than curled bushing due to metallic character. By forcing power, metal becomes harder and harder. Solid bushing hardness makes better wear resistance than curled one.
---