Filling and Sealing w/Film Cover from rolled sheet.
---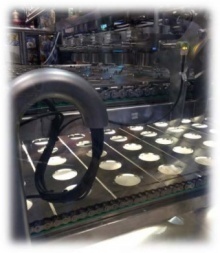 ---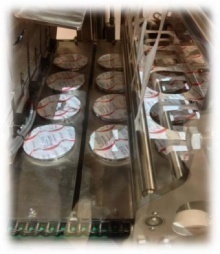 ---
■Performance / Quality Required.
Tray keep on stopping at the fixed position correctly.
Filling without any of material leakage.
Chain Precision
Enable to decrease wear-elongation
---

---
■Expected Advantages
Stable condition enable to maintain with a less elongation.
Out of Alignment for filling position can maintain much longer than standard chains.
---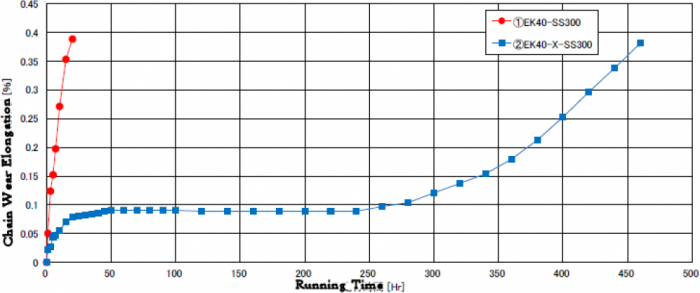 ---
Mesh Conveyor/Steam & Dry
---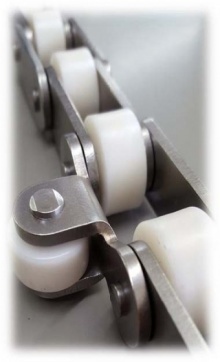 ---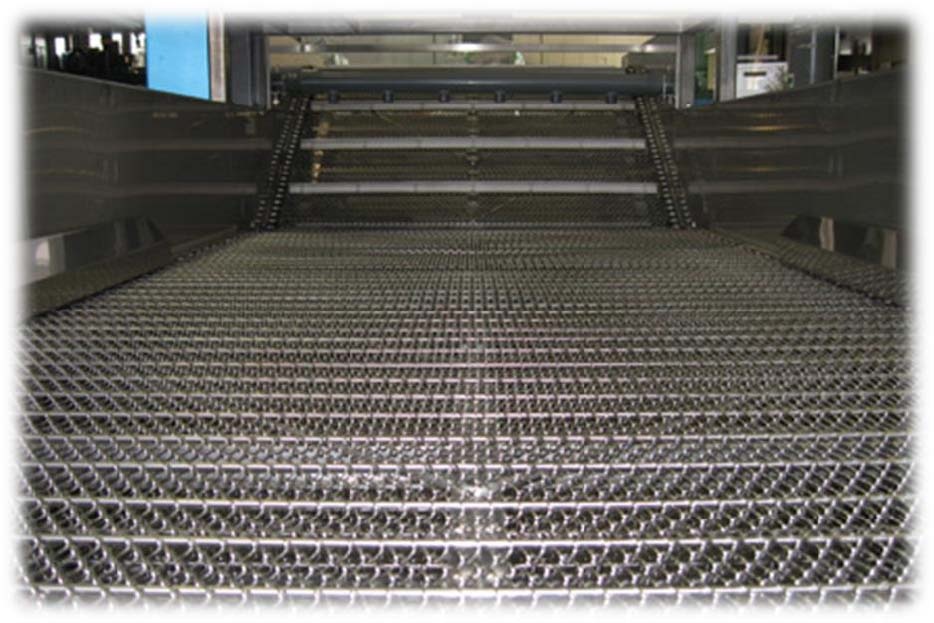 ---
■Performance / Quality Required
Reduce possibilities of damages for chains by exceeding tension of mesh belt caused by chain wear-elongation.
Prevent from wear-elongation by dry-frictional heat caused by ccontinuous heat-wind.
■Expected Advantages
Blocking Rubber Seal can keep grease between Pin & Bushing and maintain appropriate condition for the roller chain running in a good status.
---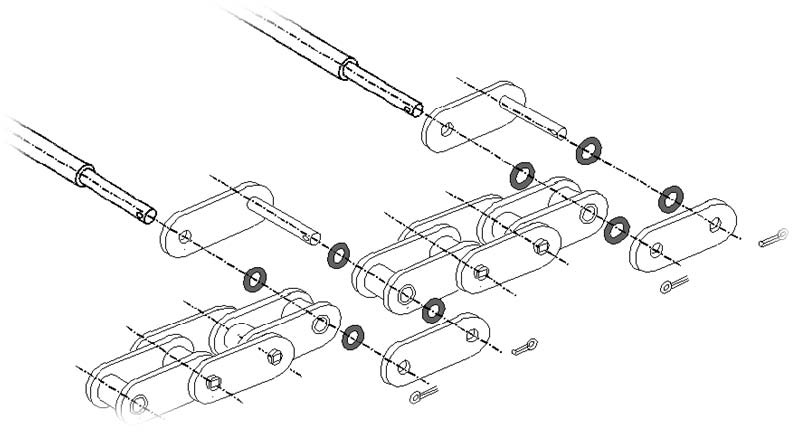 ---
Conveying Process Products
SteamProcess
---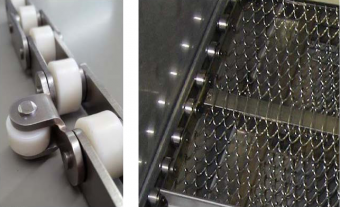 ---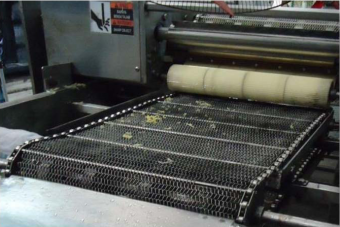 ---
Fryer Process
---

---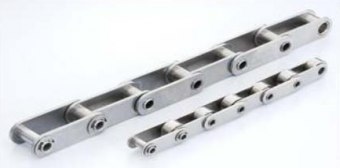 ---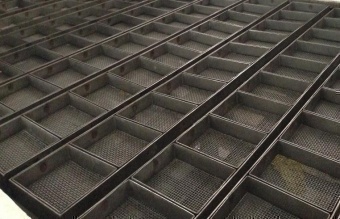 ---
Cooling & Drying Process
---

---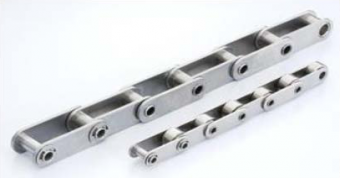 ---
Baking Process (small size)
---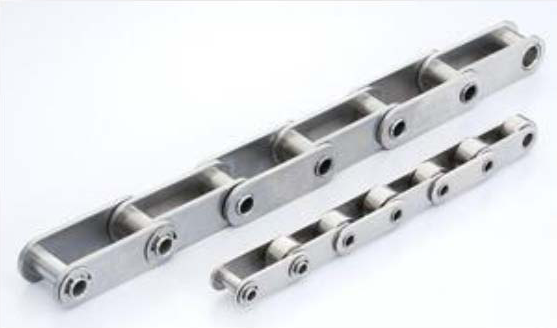 ---
Baking Process (large Size)
---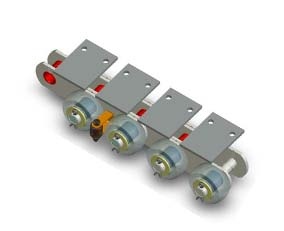 ---
Pizza Baking (large size)
---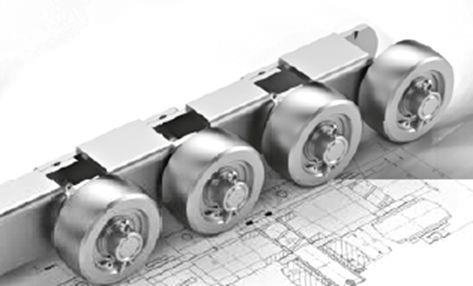 ---
Bucket Conveyor
---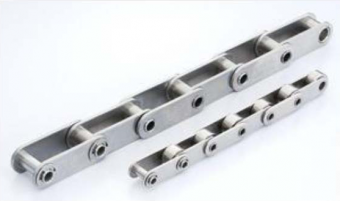 ---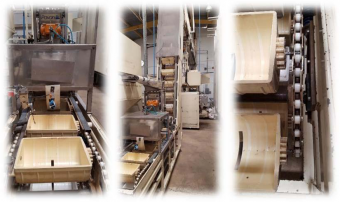 ---
Oven Process
---

---
Boiling Process
---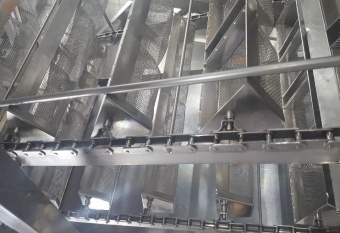 ---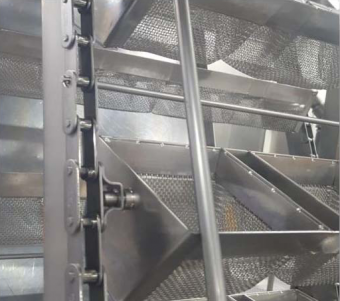 ---
Products aluminum can / glass bottle Sterilizing Conveyor
Sterilizer (small)
---

---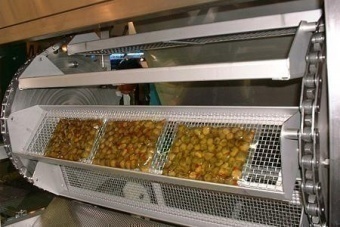 ---
Sterilizer (can)
---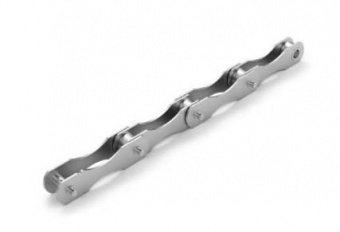 ---
Boiling Process
---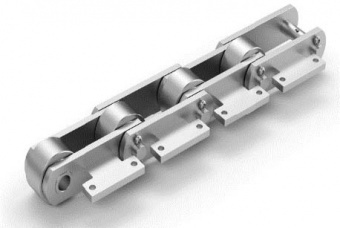 ---
Filling & Packaging Process
Milk Carton Filling Process
---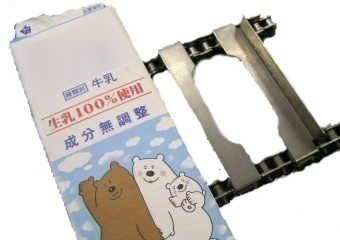 ---
Filling & Packaging
---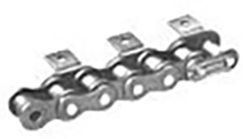 ---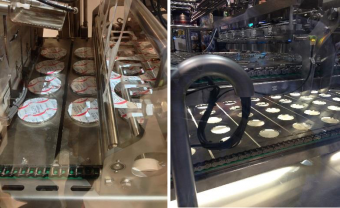 ---
Pillow Packaging Process
---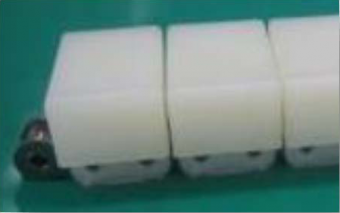 ---
Products I Material Washing Process
Food Washing Process
---

---
Water Bottle Washing
---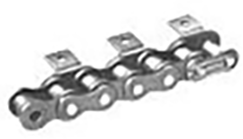 ---
Parts Washing Process
---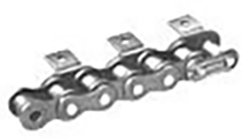 ---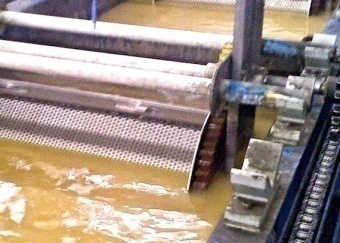 ---